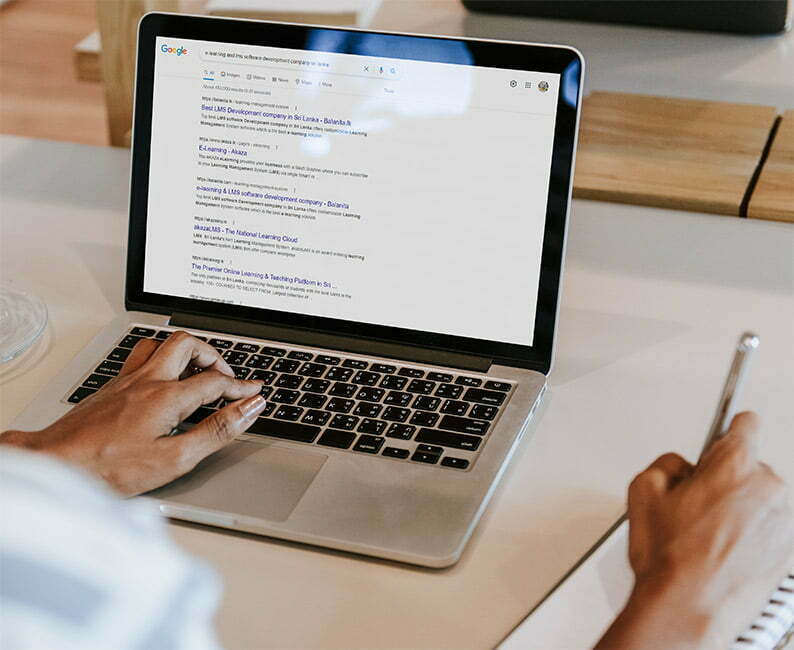 1. Your business success depends on your SEO results!
SEO is a must for businesses since it is the most cost-effective way to understand and connect with customers at key moments.
Search engine optimization helps your website rank high in search results, increasing the likelihood that people will visit your site and connect with your business.
Showing your business website on the search result's first page will increase the click rate by 90%
If you are not on 1st page, then you do care about your business. You must work hard to get your website on the 1st page of the search result to get more visibility to the world.