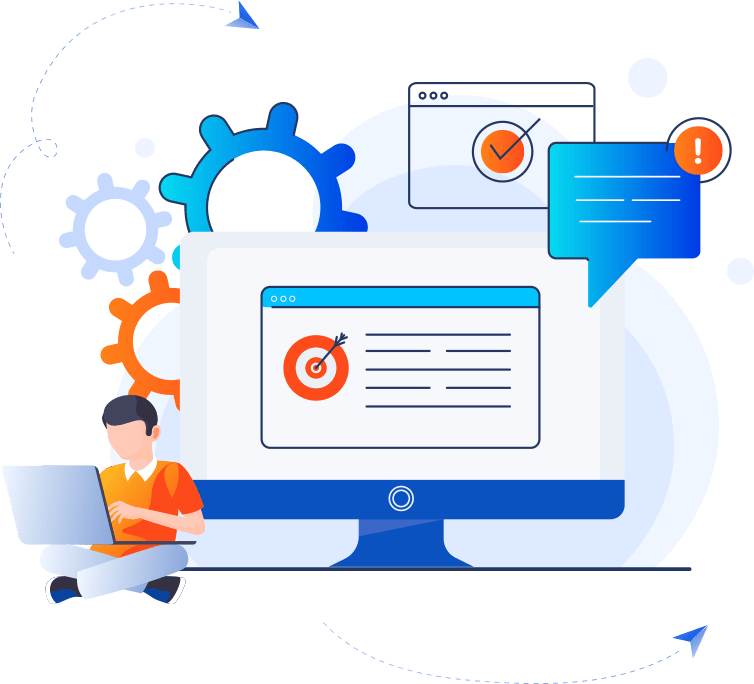 Why Does Your Business Need
Managed eCommerce Hosting
from Balanita?
Make more sales with a faster website
Want to boost your site's speed by up to 40%? Transfer to our servers. It's better for your visitors, your SEO, and the growth of the business.
keep your website secure & save your time
Use automated updates, managed upgrades, backups, and other features to focus on your business rather than site maintenance.
Consistently deliver high performance
Boost WordPress website performance with highly scalable and redundant solutions that include built-in burst capacity.
Protect your visitors and your brand.
Get enterprise-level security, DDoS protection, a Managed Web Application Firewall, and default security.
Take advantage of dedicated experts' support
Access to a dedicated support team that can help with custom onboarding and technical health checks.
Easy Site Migrations with zero downtime
Move your sites to our platform with no downtime by our expert team.