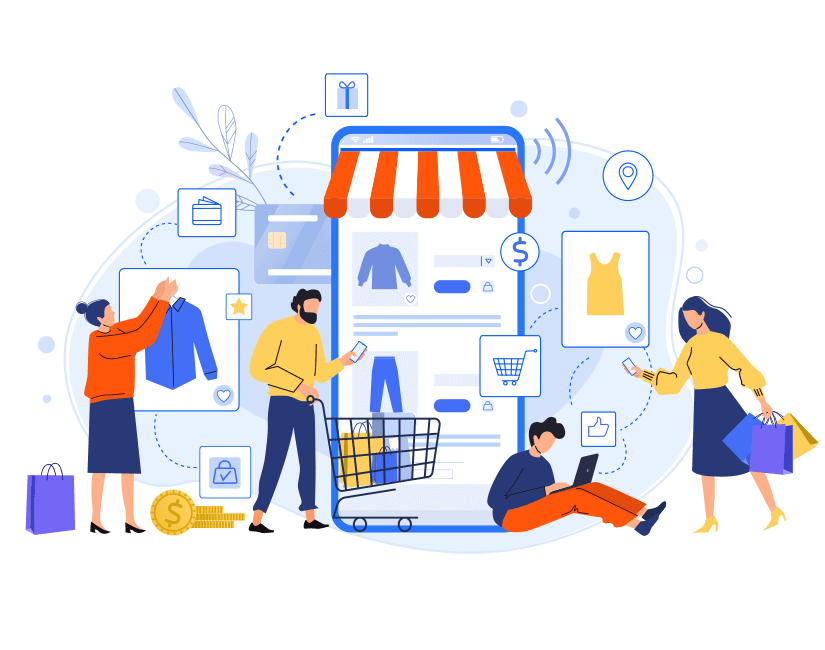 Ready to sell online?
Custom eCommerce Website Design Company in Sri Lanka
In today's competitive world, every business must stay ahead of the curve. To achieve this customized, professional, and enterprise-grade eCommerce website design and mobile apps are required.
Balanita combines its eCommerce website design expertise with advanced and cutting-edge technologies to expose the critical needs of clients in a variety of industries around the world.
Balanita, a leading eCommerce website design company in Sri Lanka, offers the best eCommerce website design services, as well as technical consultations and development plans customisable to their specific needs.