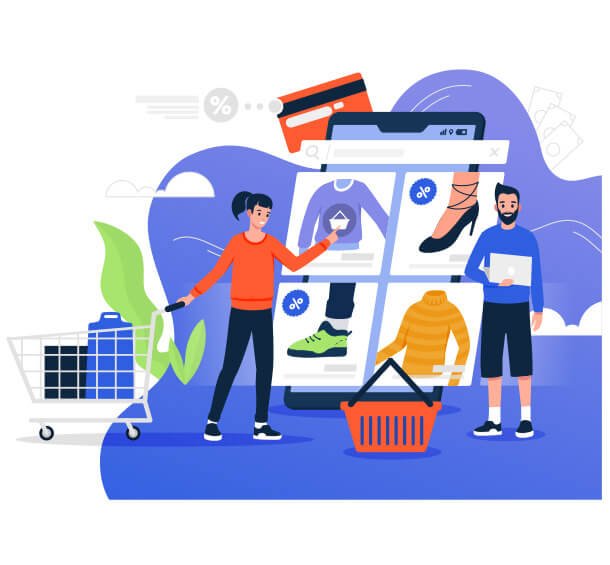 Why you need us?
We're The Best eCommerce Website Design Company in Sri Lanka
eCommerce Website Development is being very important to manage the traffic in any business. We are one of the leading ecommerce website development companies with expertise in offering amazing eCommerce website design in Sri Lanka, plug in and module development solutions for small and medium level business at Balanita solutions.
Our team is highly skilled and talented to provide needful solutions in web designing and development according to the present trend. Our brilliant developers are very well experienced in creating customized eCommerce website development in order to bring success in the business and to increase online sales through spreading your brand all over.