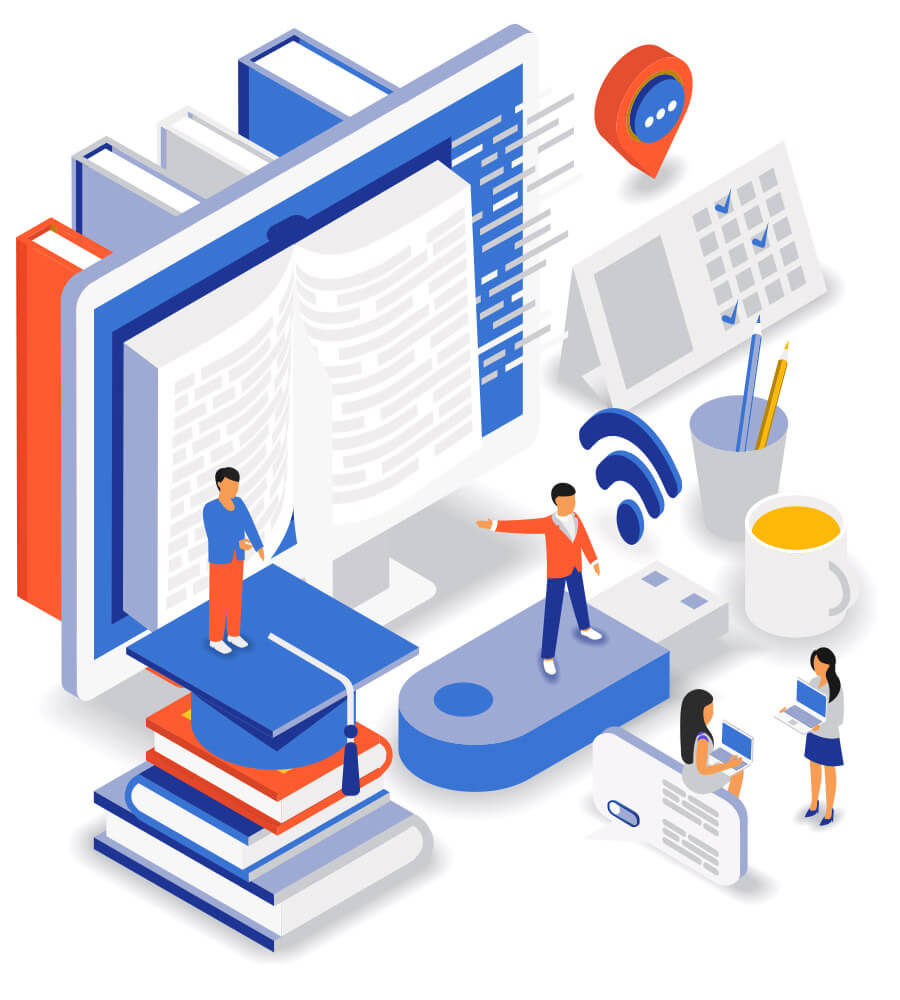 Balanita Learning Management System software
Balanita is efficient e-learning and LMS software development company that provides professional and interactive e-learning solutions.
Institutions and organizations have recognized that providing online tools to learners and employees is critical, particularly in order to keep them engaged and motivated with the various activities planned, as well as to achieve goals, obtain better results, and obtain a good ROI.
Balanita developed learning management systems for customers in the United States, the United Kingdom, Germany, Denmark, Australia, and many other countries.