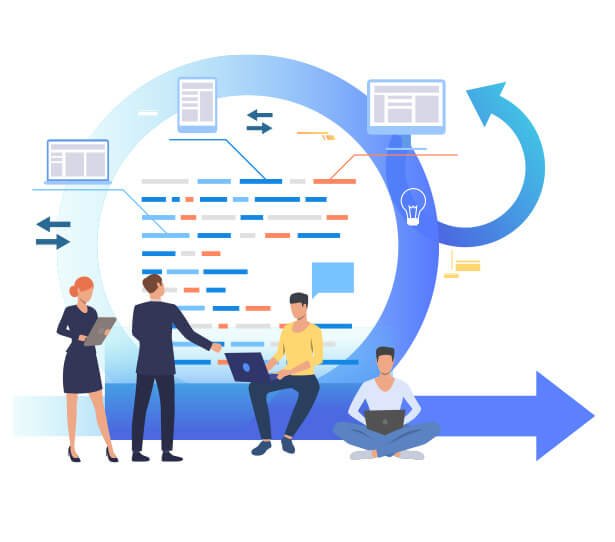 Balanita Office Automation
designed for your employees
Work from Home
Effective remote communication, a focus on task completion, and the ability to maintain connections remotely are all necessary personal competencies for managers. Working on these skills will result in increased efficiency and other advantages of working from home.
Balanita Office Automation will assist you in keeping track of all your projects, tasks, and employee time stamps.